Expert construction services to make your home earthquake safe
Most concrete or brick foundations in San Francisco are not reinforced with rebar. So when the shaking starts, your home is at risk. Even if your property does not require a mandated retrofit, a structural upgrade may be a worthwhile safeguard. DeBrus Construction has completed retrofits all over San Francisco. Our expert construction services will help you sleep better at night.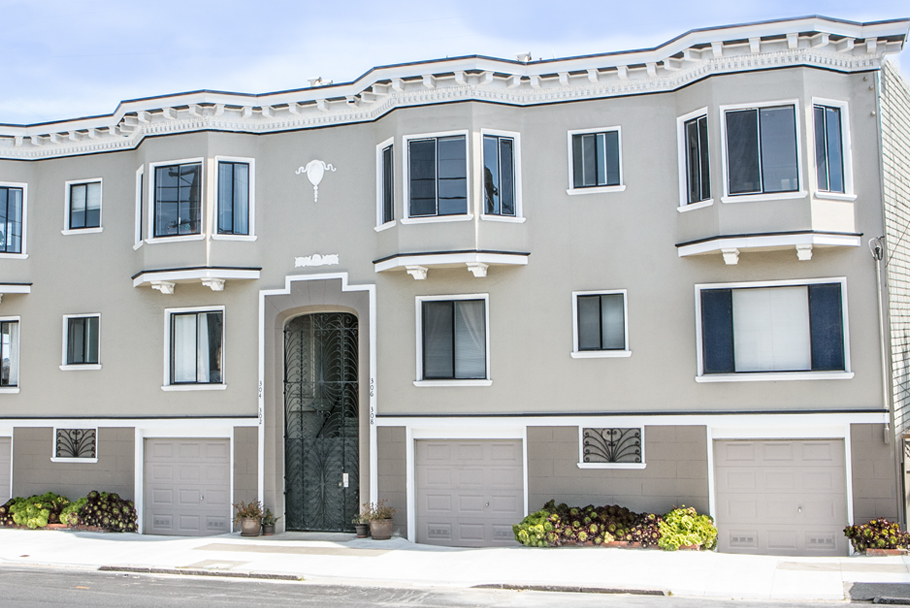 How does a retrofit work?
After we receive your plans and permits, the project can take from 4 to 12 weeks to complete, depending on the scope of work. If you're thinking of adding an ADU (Accessory Dwelling Unit) or garage to your San Francisco property, it makes sense to get it permitted at the same time to cut costs.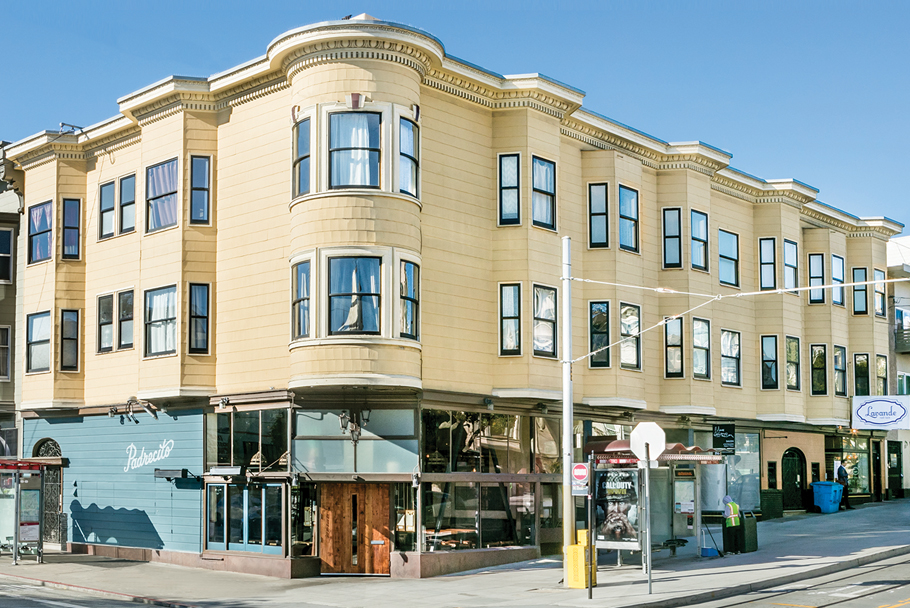 Our "No Surprises" pricing
When quoting on a project, contractor Malcolm DeBrus believes in complete transparency.  That's why he does a walk-through of the site with your engineer to identify any potential problems. That way, there are no unexpected charges once the project is underway. 
The result? A building that's structurally sound and meets the City's standards.
To see how we work, contact us for a tour of a retrofit in progress.
Now Booking Mandatory and Voluntary Retrofits

Gain space, add value, with a DeBrus home remodel
If you love your home, but need to expand or modernize, don't move! Here's a better option. Talk to DeBrus Construction about a home remodel to accommodate your changing needs. Whether it's a multi-unit building or a single-family home, our team of highly skilled workers is ready to turn your vision into a reality.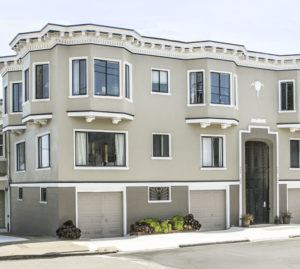 Home makeover. Maximize your living space by removing a wall, adding a bedroom or creating an open floor plan.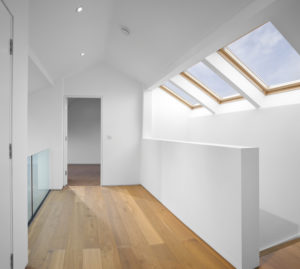 Add or expand a deck. Now that we're spending more time at home, create more indoor/outdoor living space.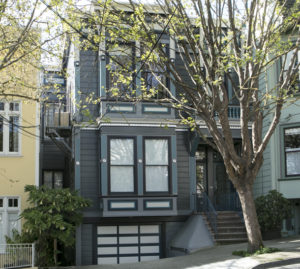 Add an ADU. If you're doing a seismic retrofit this is the time to get your ADU permitted so work can be done more cost-effectively.
We'll collaborate with your architect or engineer to create the home you'll enjoy now while increasing its future resale value.
We have accomplished this for property owners all over the City. Why not you?
With DeBrus Construction, "Our bid is our bid."  LEARN MORE