Expert construction services to make your home earthquake safe
Most concrete or brick foundations in San Francisco are not reinforced with rebar. So when the shaking starts, your home is at risk. Even if your property does not require a mandated retrofit, a structural upgrade may be a worthwhile safeguard. DeBrus Construction has completed retrofits and foundation work all over San Francisco. Our expert construction services will help you sleep better at night.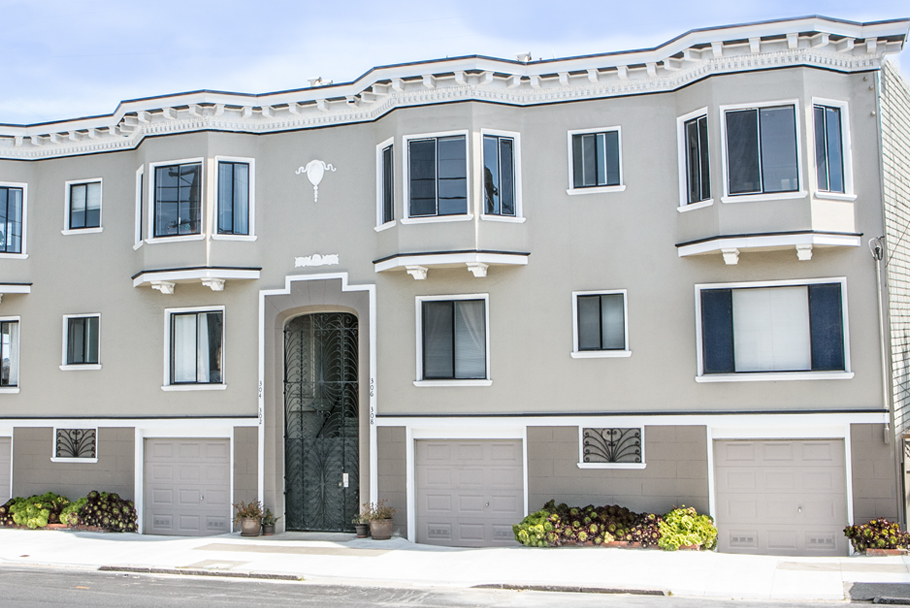 How does a retrofit work?
After we receive your plans and permits, the project can take from 4 to 12 weeks to complete, depending on the scope of work. If you're thinking of adding an ADU (Accessory Dwelling Unit) or garage to your San Francisco property, it makes sense to get it permitted at the same time to cut costs.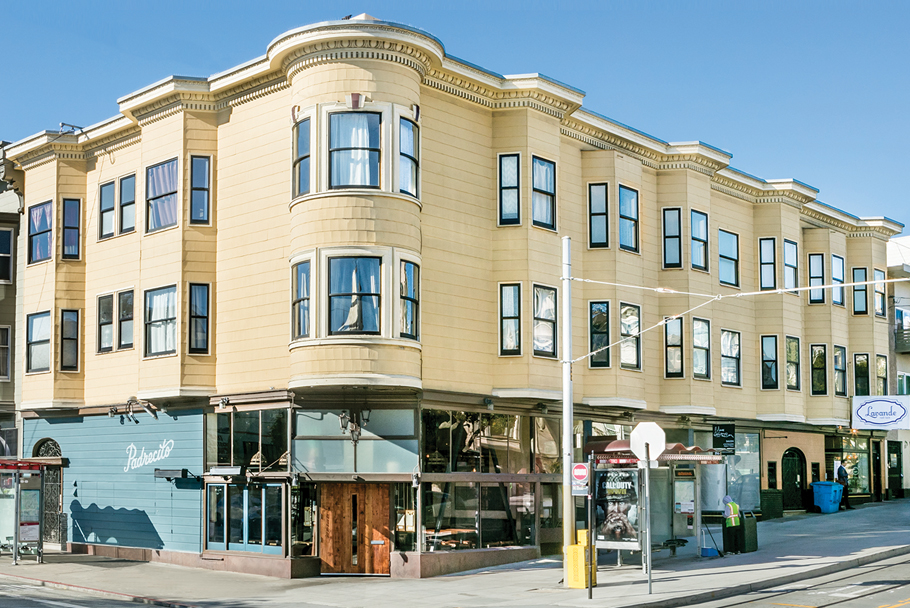 Our "No Surprises" pricing
When quoting on a project, contractor Malcolm DeBrus believes in complete transparency.  That's why he does a walk-through of the site with your engineer to identify any potential problems. That way, there are no unexpected charges once the project is underway. 
The result? A building that's structurally sound and meets the City's standards.
To see how we work, contact us for a tour of a retrofit in progress.
Now Booking Mandatory and Voluntary Retrofits

Foundation repair or replacement to protect your home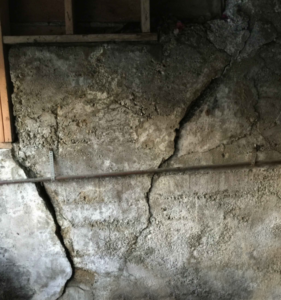 Foundation problems are not exclusive to 100-year-old homes. They can occur in buildings of any age, any size, any type or style. What causes these problems? Poor drainage, shifting soil, even construction at a neighboring property. If you're noticing symptoms like cracks in the foundation, bowing, leaning or deteriorating walls, don't wait until it gets worse! Talk to DeBrus Construction now. We'll inspect your property and advise on whether you need to repair or replace your foundation. If you're planning a seismic retrofit, this is the perfect time to schedule the work. That way, you can be sure that your building is standing on a firm foundation.
Gain space, add value, with a DeBrus home remodel or ADU
If you love your home, but need to expand or modernize, don't move! Here's a better option. Talk to DeBrus Construction about a home remodel or Accessory Dwelling Unit to accommodate your changing needs. Whether it's a multi-unit building or a single-family home, our team of highly skilled workers is ready to turn your vision into a reality.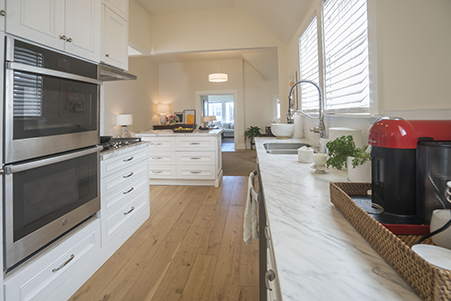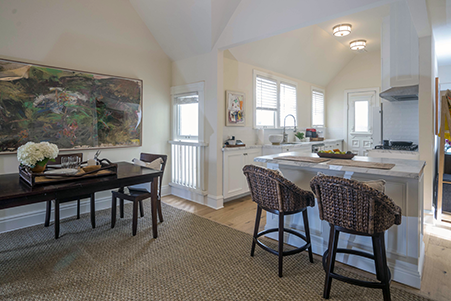 Update and Modernize
Now that we're spending more time at home, it's the perfect time to do the remodeling projects you've been considering. Need to expand and update the floor plan? Replace those funky old kitchen cabinets with something clean and modern?  Enlarge the bath and add new fixtures? Our team of experts stands ready. And if you're doing a retrofit, it's smart to get your ADU permitted now so work can be done cost-effectively.
We'll collaborate with your architect or engineer to create the home you'll enjoy now while increasing its future resale value.
We have accomplished this for property owners all over the City. Why not you?