Full-service San Francisco contractor specializes in seismic retrofits and remodels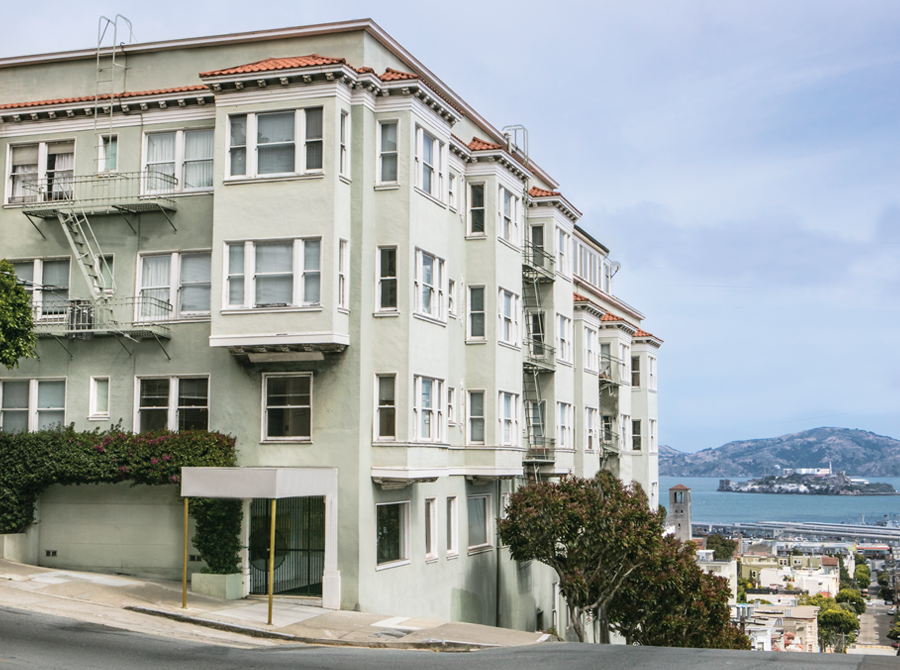 The clock is ticking on
San Francisco's Mandatory
Seismic Retrofit program
No one can know when the next seismic event will occur, or where it will register on the Richter scale. But the City of San Francisco has mandated that owners of soft story buildings permitted before January 1978 shore up their structures to be prepared.
De Brus Construction has completed seismic retrofits for commercial and residential buildings all over San Francisco. Let us help you meet the City's deadlines and avoid penalties.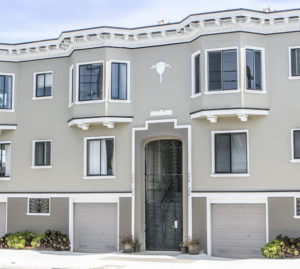 Maximize your living space by removing a wall or adding an ADU (Accessory Dwelling Unit). Talk to De Brus Construction about our 
remodeling services.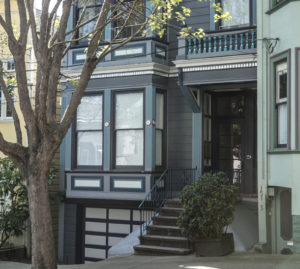 Most concrete or brick foundations in San Francisco are not reinforced with rebar. Even if your property does not require a mandated retrofit, a structural upgrade may be a worthwhile safeguard.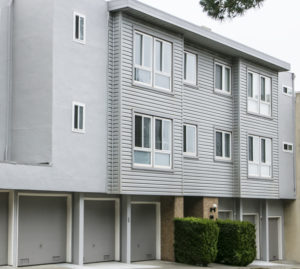 Start from scratch, expand an existing garage into a hillside, or turn it into a family room. The De Brus team can do it all, even on a challenging slope.