About DeBrus Construction, San Francisco General Contractors
DeBrus Construction specializes in mandatory and voluntary retrofits. As general contractors, we work with building owners and property managers on structural upgrades, ADUs (Accessory Dwelling Units) and remodels.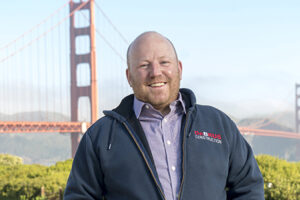 Meet Malcolm DeBrus
A hands-on general contractor, Malcolm is invested and involved in every retrofit, every remodel.
Before earning his contractor's license, he worked as a foreman for several prominent Bay Area contractors. During that time, he and his team completed dozens of seismic retrofits, structural upgrades, home additions and remodels throughout the City.
As more direct referrals came his way, Malcolm decided to form his own company specializing in Seismic Solutions. He works with commercial and residential clients to enhance their properties and keep them structurally sound.
A native of Galway County, Ireland, Malcolm lives in San Francisco with his wife and young son. Proving that the apple doesn't fall far from the tree, the toddler's favorite toy is a plastic hammer.
Watch Malcolm DeBrus on KGO TV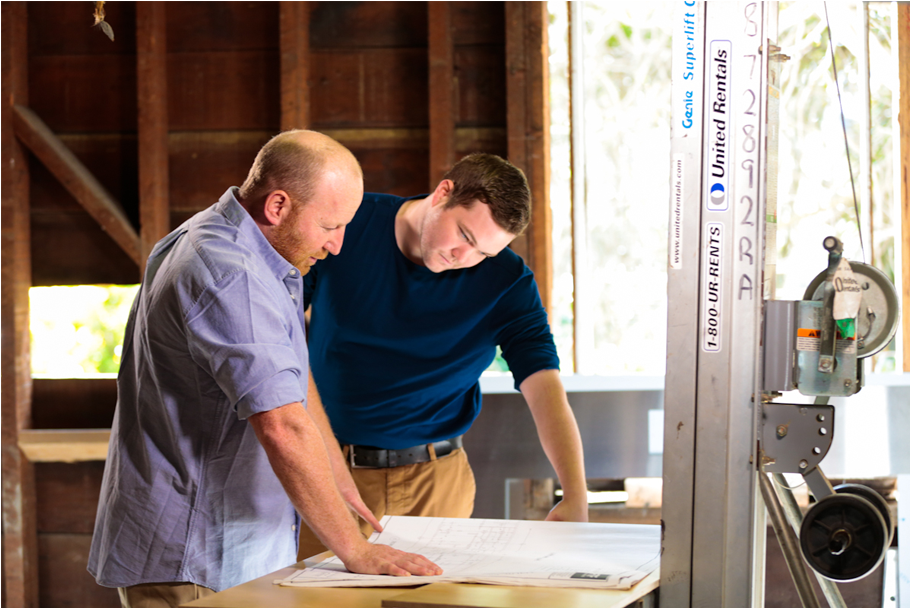 Why Choose Us
Malcolm DeBrus has developed a team of skilled workers who perform soft story retrofits and structural remodels in San Francisco and beyond. He provides training and education for each employee, resulting in a close-knit, efficient and loyal crew.
Our Bid is Our Bid
The process begins with a thorough walk-through of the site. If Malcolm spots a potential problem, he informs the property owner in order to minimize surprises. In addition, the firm partners with engineers and architects to make sure their plans are perfectly executed.
Understanding that a retrofit or remodel can be disruptive for property owners, tenants and residents, the DeBrus team keeps projects running on time and on budget to avoid costly delays.
Learn more about Retrofits