Prepare for the next big one with our expert soft story retrofit services
New construction is challenging but bringing a century-old building up to modern standards is even more so. That's why you need a contractor with in-depth experience to handle your San Francisco soft story retrofit.
How We Work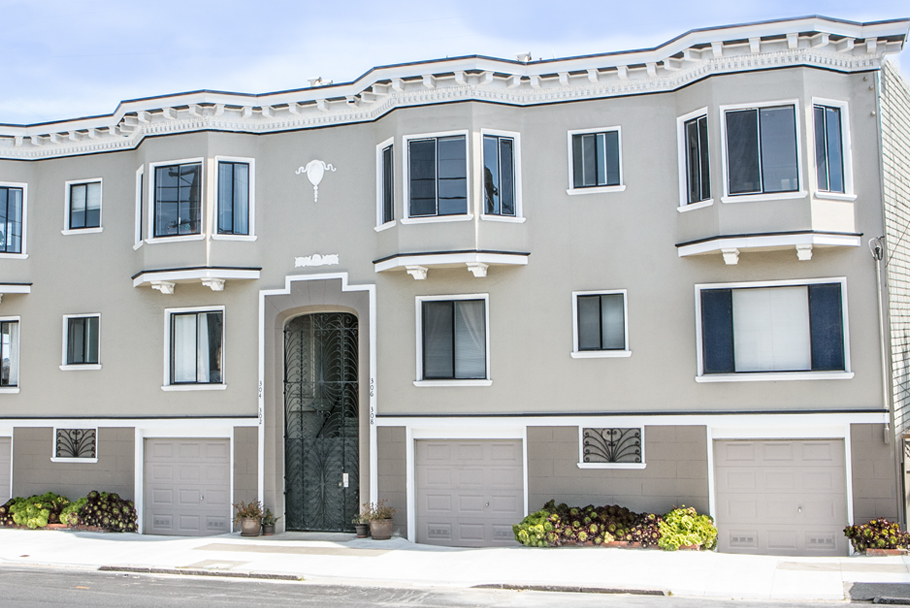 After we receive your plans and permits, the project can take from 4 to 12 weeks to complete, depending on the scope of work. If you're thinking of adding a garage or in-law unit to your San Francisco property, it makes sense to get it permitted at the same time to cut costs.
No Surprises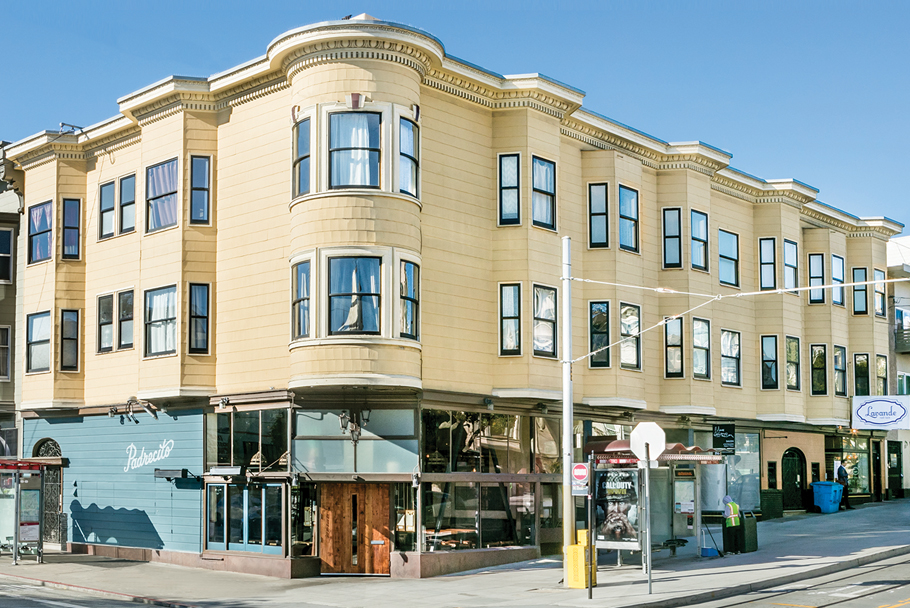 When quoting on a project, contractor Malcolm DeBrus believes in complete transparency.  He does a walk-through of the site with your engineer to identify any potential problems, so there are no unexpected charges once the project is underway. 
The result? A building that's structurally sound and meets the City's mandatory deadlines.