Gain space, add value, with a San Francisco home remodel
If you love your home, but need to expand or modernize, don't move! Here's a better option. Talk to DeBrus Construction about a home remodel to accommodate your changing needs. Whether it's a multi-unit building or a single-family home, our team of highly skilled workers is ready to turn your vision into a reality.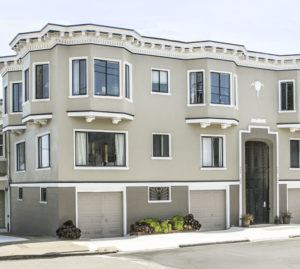 Home makeover. Maximize your living space by removing a wall or creating an open floor plan to make it more efficient and comfortable.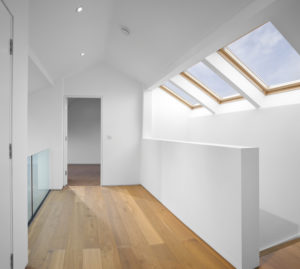 Gain space by transforming an attic, garage or storage area into a guest room, extra bedroom or media room.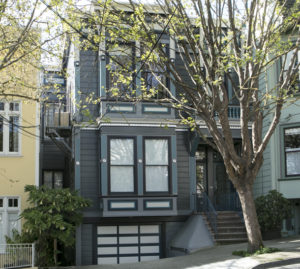 Add an in-law unit. If you're doing a seismic retrofit this is the time to get your addition permitted so work can be done more cost-effectively.
We'll collaborate with your architect or engineer to create the home you'll enjoy now, while increasing its future resale value. We have accomplished this for homeowners all over the city. Why not you?
With DeBrus Construction, "Our bid is our bid."  LEARN MORE